Congrats on taking a step closer towards peak performance and recovery! With you taking action, we're able to realize our mission "to make premium recovery essentials for everyone who wants to feel good, get better, and live their best life."

We hope that you are able to enhance and optimize your recovery experience so you can perform at your best through Hydragun.

Let's start by checking your Hydragun Kit, it should contain all the five items below:
• 1 x Hydragun Percussive Therapy Massager
• 7 x Changeable Massage Heads (4 regular, 3 stainless steel)
• 1 x Charger
• 1 x User's Manual
• 1 x Portable Carry Case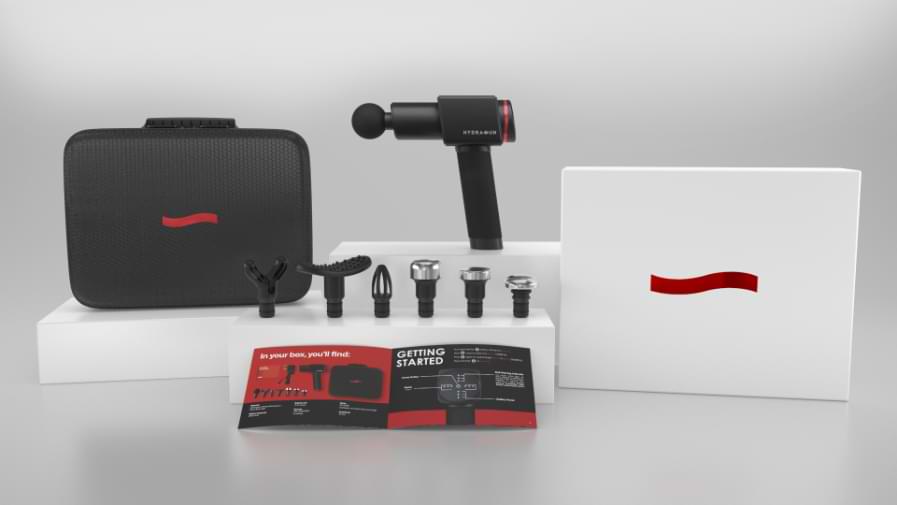 Here are some links which might help you get the best out of your Hydragun:
• Check out some of the most frequently asked questions about Hydragun
• How to use the Hydragun
• History, effect and benefits of using a massage gun
• How to get rid of muscle soreness
• How to use Hydragun on specific muscle groups

Feel free to email us at support@hydragun.com for questions and concerns.