Ball Head - For larger muscle groups (glutes, quads, calves, lats, traps). Use when you don't want too deep a massage, or to go around bony structures like the knee.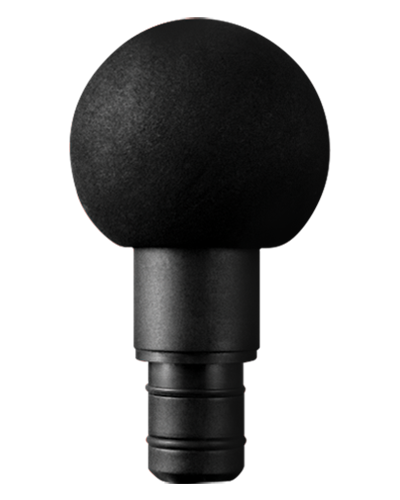 Fork Head - For deeper penetration on medium muscle group (forearms, calves, and shoulders) Releases tightness with dual-point targeting.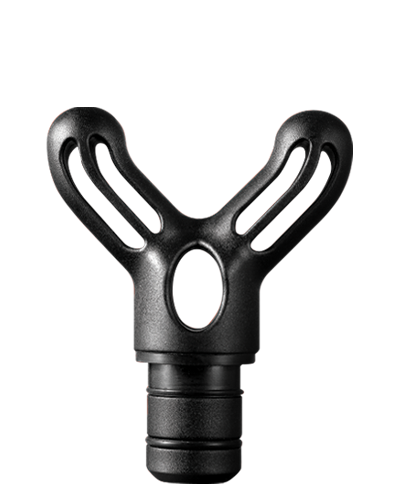 Bullet Head - For inner joints, feet, or for deeper penetration.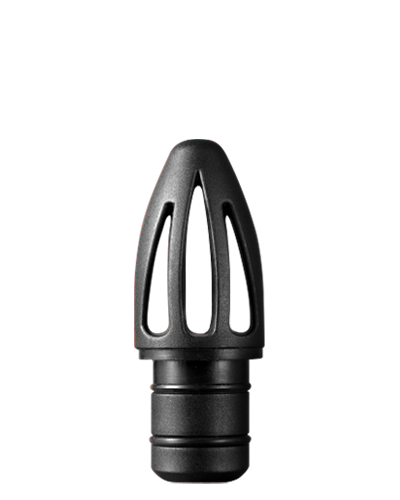 Curved Head - For curved muscle groups like the forearms, biceps, and shoulders.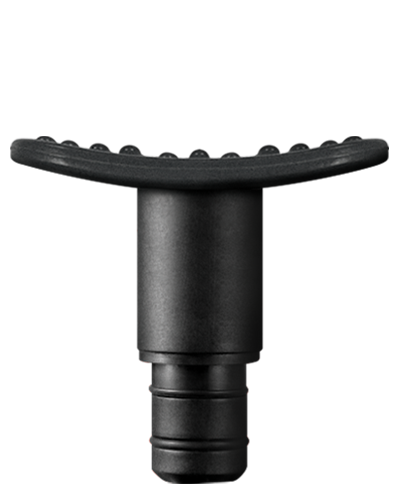 Steel Flat - For a harder massage with a wider surface.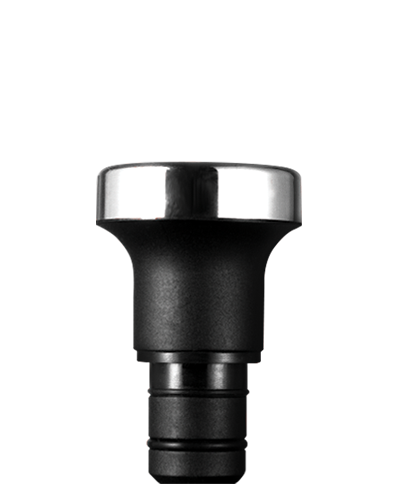 Steel Round - For a harder massage for larger muscle groups.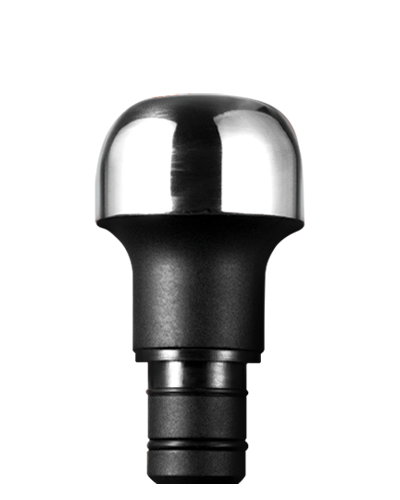 Domed Steel Head - For targeted, firm pressure.