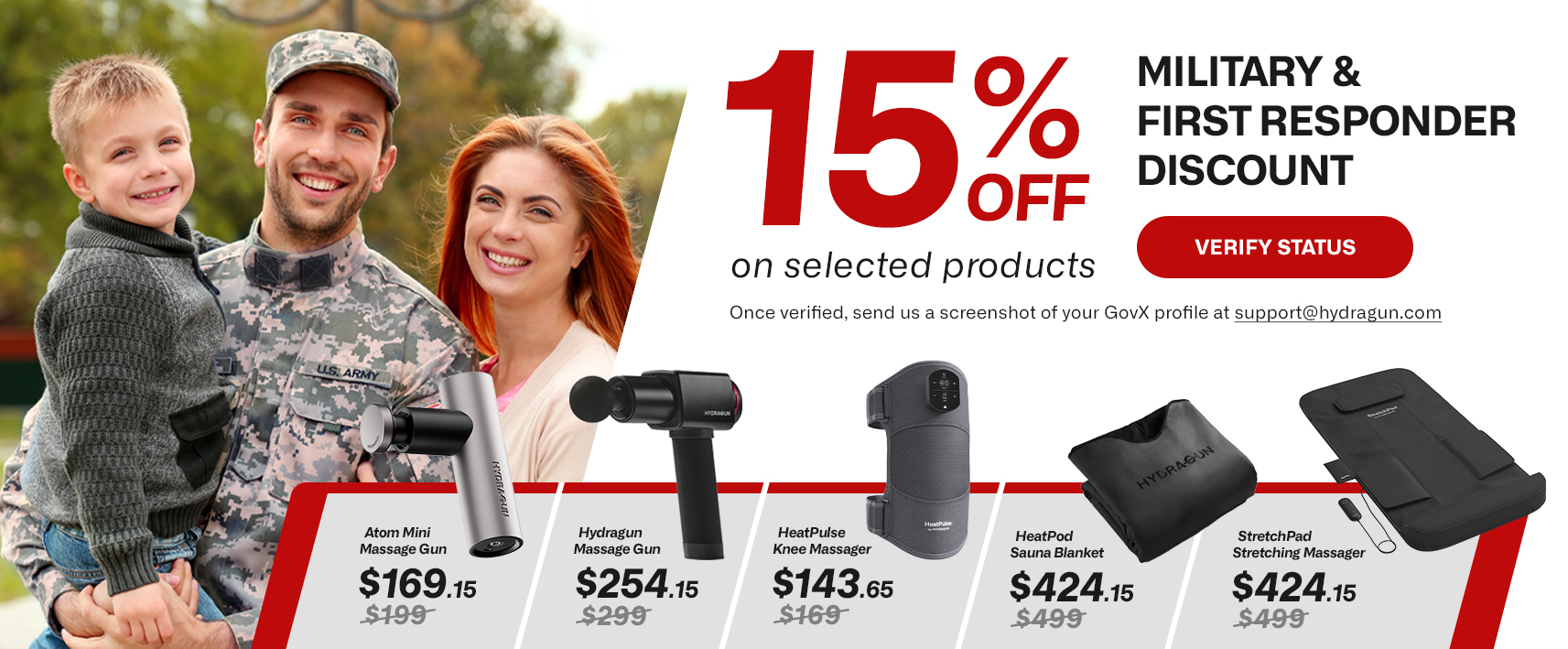 Who is eligible for the discount?
1. Current and Former U.S. Military Personnel
You are eligible if you are currently serving, previously served, or were honorably discharged from the Air Force, Army, Coast Guard, Marines, National Guard, or Navy.
Here is the full list of those who are eligible:
• Active military
• Veterans
• Retired military
• Military reserve
• Military academies
• Military families
• In the Reserve Officers' Training Corps (ROTC); you must be at least in the third year and have an official military ID.
2. U.S. Firefighters & First Responders
You are eligible if you are a federal or municipal firefighter or in emergency services. This includes:
• Municipal fire departments
• Federal agencies such as the National Parks Service, US Forest Service, Bureau of Land Management, etc
• Volunteer firefighters
• EMT, EMS, paramedics
• Nurses (RNs and RAs)
• Hospital doctors
• Retired status
How it works:
1. Click here to verify your affiliation using GovX ID. Verification is real-time and secure.
2. Please email us a screenshot of your GovX profile. Our team will then provide you with a single-use discount code that you can use on the cart page.
3. Please note that the military and the first-responder discount works only on selected products:
• Hydragun
• Atom
• HeatPulse 2
• HeatPod
• StretchPad

Note: For non-US Military and First-responders you may email us at support@hydragun.com to avail your discount.